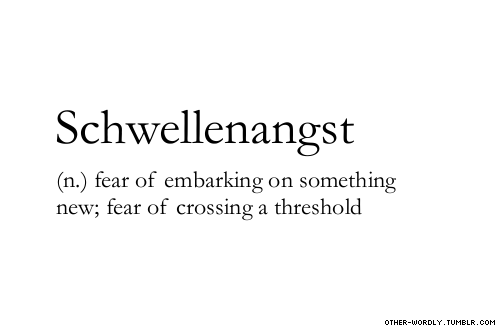 Hello there! So this is the brand new relaunch of a blog that I have, admittedly, been using for quite a while already. (If you go to older posts than this, you'll see what I mean…) That was really a hot mess, so I'm hoping that this time around will be a lot more focussed and, that I can keep it up a lot longer.
I may not really be experiencing Schwellenangst (mostly because I suppose no one will be reading this at first), but I am feeling a little excited at what I have planned – and what I hope to learn in at least the first few months I'm prepared for.
This, being my first post – and so close to the start of 2014 – seems like as good a place as any to plan out my goals for this year.
So, with no further ado: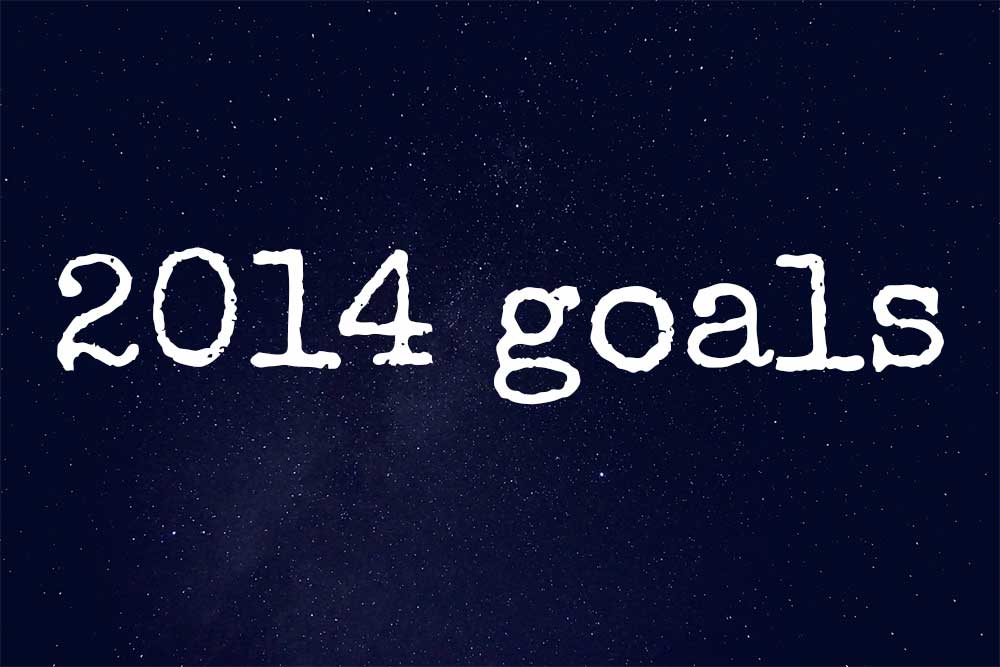 Languages
German/Deutsch:

Currently I'm hovering around a level B2/C1, depending on how much grammar I've practiced at the time. I want to solidify that at a C1 (which does mostly depend on my speaking), with a mind to taking an exam at the Goethe Institut in London (maybe London?) in late 2014/early 2015.

Chinese/中文:

This is my final year of university and I've only been learning Chinese since 2010, so now is the time to get on top of it. I think I could probably pass the HSK level 3 now (maybe level 4, but I'm not sure…), so I want to try and push up to be able to pass the HSK 5 in December 2014 or early 2015. (It's the equivalent of about a C1, I think.)

Spanish/Español:

With Spanish, I'm probably at an A1/A2 (I've studied it off and on, but not for a while), so I want to be at at least a B1 by the end of 2014. I'm hoping that, once I've reviewed everything, I can mostly do this through reading books, watching films, etc.

Russian/Русский язык:

Russian is my newest language, the one I vowed to learn at the beginning of 2013 and then proceeded to make little to no progress on all year. I have a decent grasp of the alphabet and some key phrases, but that's about it. I also have no immediate plans to visit Russia or, really, any countries where Russian is spoken. Still, I'm hoping to do some work and reach at least a solid A2 by the end of the year – though if I get too busy, Russian is going to be the language that gets abandoned a little.
Blog
I hope to keep it up for at least three months, with an average of two posts a week.
I'll update these goals again at the beginning of April, to see how they've panned out.
University
Let's just hope I pass, shall we? 😉
That's more or less it from me at the tail-end of 2013. Obviously, learning a new language is a popular New Year's Resolution for a lot of people (along with going to the gym more, eating healthily, getting organised… all of which I have also decided to do this year…), so is there anyone else out there doing this? If so, which language(s) are you planning on learning? What's your plan? Let me know in the comments; I'm really interested! 🙂
(And, since I won't be updating again before, Happy New Year everyone! Ein gutes Neues! 新年快乐! ¡Feliz Año Nuevo! С Новым Годом!)